So, you've purchased a brand new Mazda, congratulations! Next to regular serving, cleaning your Mazda properly is a sure-fire way to retain the value of your new car. Mazda are built with the highest quality paints and interiors, but using the wrong products or cleaning in the wrong way could potentially damage your paint or interior. This article on Mazda car cleaning will make sure you're using the right cleaning products and methods to help ensure your vehicle maintains that 'new car' feeling.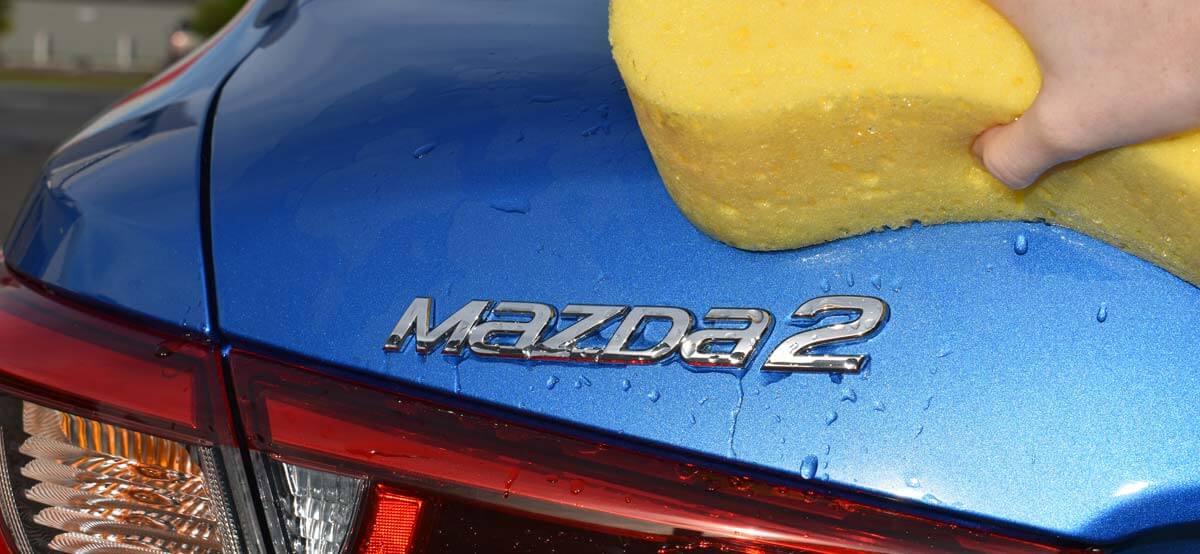 Cleaning Your Mazda's Exterior
Products
Before starting your clean you need to ensure the products you're using are suitable for your vehicle. Read all labels and follow the directions on any products you intend to use. Whatever you do, do not use dishwashing liquid - this is an abrasive soap that will suck essential oils right out of your paint job. This can leave your paint vulnerable to oxidisation over time, so we always recommend using Genuine Mazda Products. When it comes to polishing products, Mazda makes its own genuine polish suited to Mazda vehicles which is a fantastic option.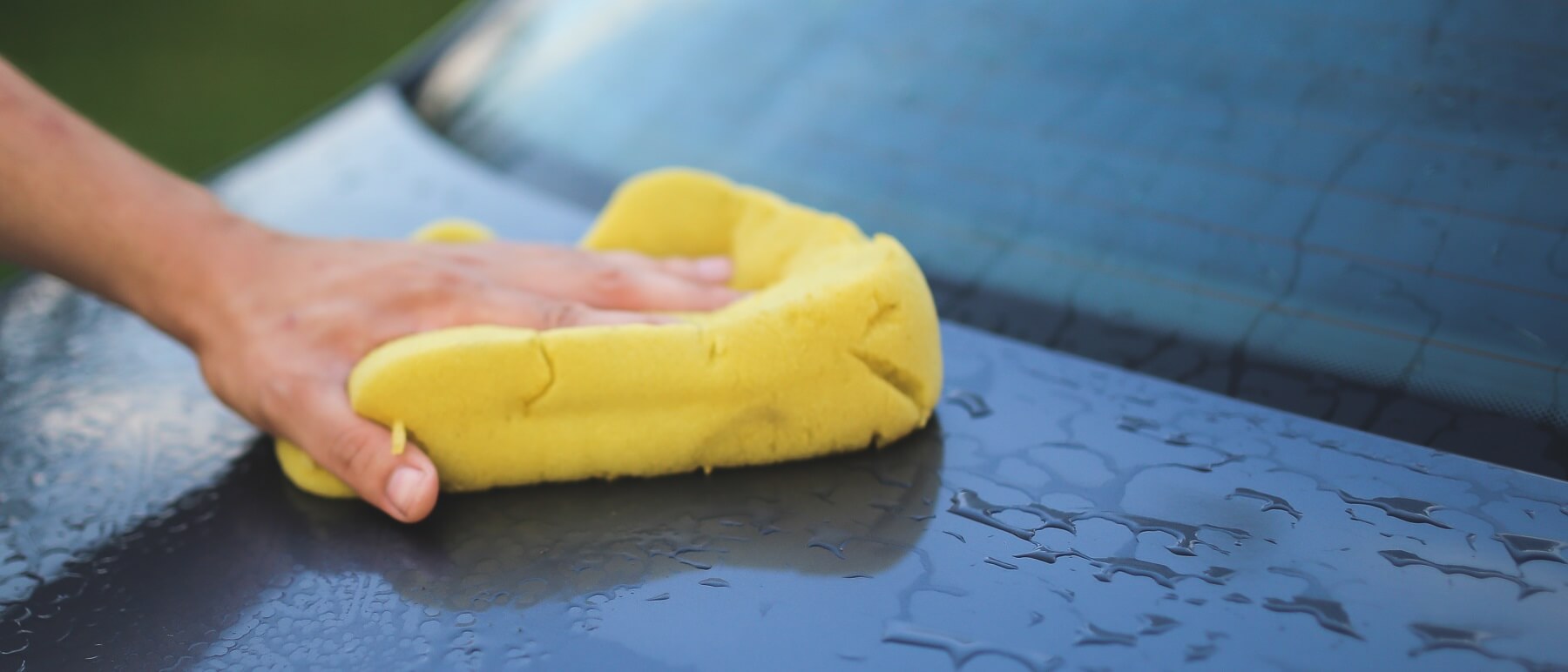 Washing
When it comes to washing your car, use a high-pressure hose or large soft sponge to remove any sap, mud and grit. For anything caked on from those long road trips, you may need a bug and tar remover. If you're at a car wash it's a good idea to stay away from the foaming brush as this can potentially leave swirl marks on your paint job. Unless you have heavily caked on mud on your Mazda SUV or passenger car it's not really necessary. Once you've removed all the dirt, rinse off your car with fresh water and dry with a chamois. It's important to use only a car sponge and proper car chamois. Using paper toweling and some other textiles can scratch the surface of your vehicle. Once it's clean and dry it's time to start polishing.
Waxing
Waxing your car regularly is important to maintaining your vehicle's paint job. Think of wax as sunscreen for your car. We recommend waxing once a year. To wax your Mazda, take a good quality wax and add a little to a wax applicator pad. Using small amounts is better than large amounts as it prevents excess that will need to be removed later. Apply the wax in a circular motion to each panel of the car. To remove the wax, use a super soft micro fibre cloth. Again, wipe in a circular motion and don't use too much force.
Cleaning Your Mazda's Interior
Upholstery and carpets require regular vacuuming to keep them free of mud and dirt. Depending on use your carpets and upholstery may need a proper shampoo every once in a while. You will need a good upholstery and carpet cleaner to do this properly. The other interiors of your car such as dashboard, centre console and door covers will need a regularly wiping. Use a micro fibre cloth and good quality car interior cleaner for this job. If your car is getting a bit older, your air condition vents can get filled up with dust, so for this job you'll need to use a vent brush and vacuum.
Leather
If you've invested in leather seats and trim for your new Mazda you want to keep this premium feature in good condition. Leather is a natural product and using the wrong products could potentially damage your leather seats. If your leather seats are dirty it's best to use a soft cloth and wipe them down with a specialty leather cleaner. Make sure you leave them to dry once you're done. Avoid using any strong cleaning products with alcohol, bleach or other abrasive detergents.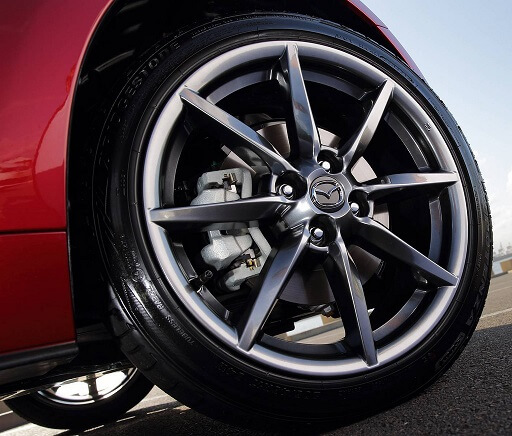 Windows and Glass
When cleaning your Mazda's windows, don't use a household product such as Windex. These products contain ammonia and can damage the tint if you've chosen to install one. Use a proper auto window cleaner and wipe twice to ensure all the cleaner is fully removed.
Cleaning Your Wheels and Tyres.
Keeping those alloy wheels shiny and tyres black is great way to keep the new look on your car. For alloy wheels it's a good idea to use a specialty alloy product to prevent corrosion. To keep your tyres looking fresh you can apply a tyre black or tyre shine product.
Following these car cleaning tips from Brighton Mazda will help keep your new Mazda in pristine condition so you can truly enjoy that Zoom-Zoom feeling. Plus, with your Mazda well-taken care of you'll be able to secure a great trade-in price when you decide to upgrade to your next new Mazda. Always refer to your owner's manual for additional information about how to best care for your new Mazda. If you have any questions at all relating to maintaining your new car, the Brighton Mazda team are always available to help.